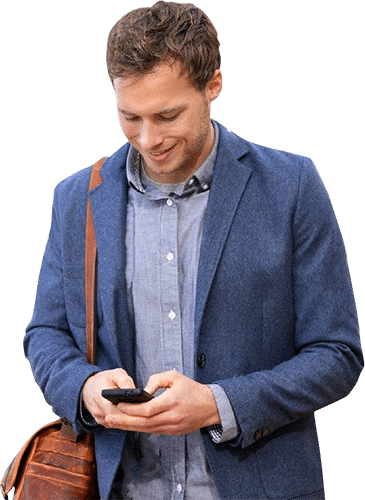 Provide your guests with free public WiFi
Journalists, influencers, media, the press; the world of marketing is driven by internet access. By providing an event with internet service, you open the world to see what your attendees experience- an essential marketing strategy.
Discover how our multi-wan, high performance internet service can service your next event. Submit a quote request today.
Active Network Systems
We deploy mobile industry leading technologies that provide breakthrough up-time and performance.
Traffic Shaping and Quality of Service
Redundant power systems
Redundant out-of-band up-links
VLAN access, priority VLANS
Tri-band WiFi connectivity
Captive Portal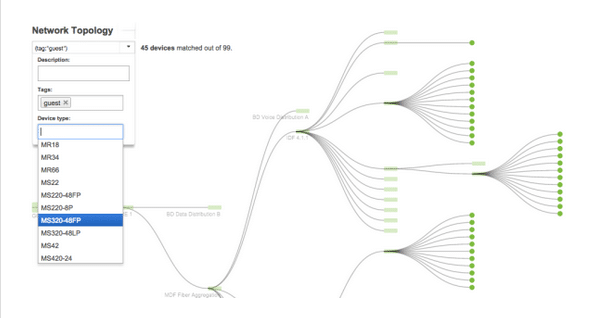 All Weather Performance Access Points

TX-1022
Weather sealed, weather resistant
Tamper resistant
Automatic mesh failover
POE or generator powered
A high performance access point suitable for small to medium sized events.

TX-1032
WAN Independent
Tamper resistant
Automatic mesh failover
POE or generator powered
A versatile unit suitable for small to medium sized events, located where no internet service provider is capable of delivering network access.
Different modes of WiFi Access

public captive portal
Customized splash page upon connecting
One-click access to the internet
Pre-populated terms and conditions

access token
Expiring token gives network control to those authorized
Control who has access to the network
Batch printouts and easy to display

fully secured
Capped user-base
Highest level of security, encrypted, and segregated from any other network
Contact us for an event quote
Advanced Technology Deployed
Dual WAN
Our automatic failover WAN network allowed for unprecedented event-based internet connectivity to LaCoMoTion.
Out-of-band network systems are implemented to insure total redundancy in case of WAN failure.
Traffic Shaping & QoS
Prioritization was given to the video live stream production staff, the exhibitors, and the public WiFi, respectively. Major industry partner TransDev required a network ready live stream of their transportation craft- requiring appropriate bandwidth and QoS for their systems.
Exhibitor Services
Over 6,000 feet of CAT6 ethernet cable was deployed for exhibitor and WiFi services. Our specialized technicians routed, cut, and connected over a mile of plenum grade CAT6 cable for mission critical applications.
Triband Band WiFi
Big Origin implemented the most advanced WiFi systems, utilizing the latest 2.4ghz and 5ghz band in 4x4 MIMO configuration with a mix of unidirectional and directional antenna systems.
In addition, all legacy bands including G/B/N wavelengths was provided for older wireless systems.
Proactive Network Monitoring
Big Origin monitored the network systems on-site and off-site in real time, using our cloud interface to insure maximum uptime, and make necessary repairs proactively rather than re-actively. Clients were taken care of before they needed to contact our support staff or look for a technician.
Automatic Self-healing Mesh
Our WiFi systems deploy the most advanced WiFi self-healing mesh- allowing a continuous connected experience for all WiFi users who connect to the network system.