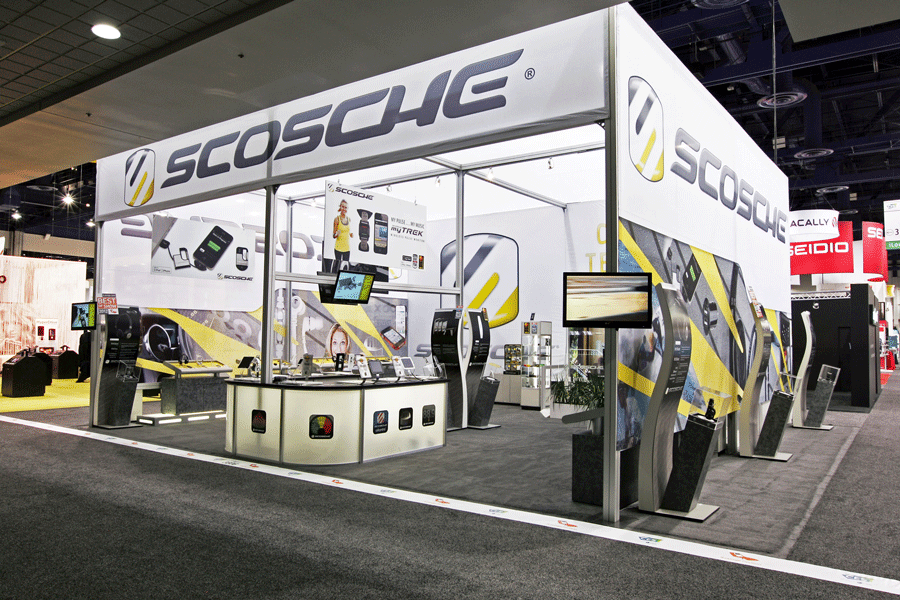 WE ARE BIG ORIGIN
Providers of high technology solutions for trade shows, events, and exhibits. We are an in-house, all-in-one solution for WiFi internet network, information technology, DMX staging, point of sale, and more.
Through and through, the team at Big Origin delivers calculated services from beginning to end. Couldn't be more impressed with the professionalism.
I would like to thank you (Big Origin) and all the staff for the fantastic work. Great job!
Thank you for the point of sale! It was great meeting you guys and learning the system. I appreciate all your help!
The results were amazing, thank you guys for all of the work. Definitely beats out the competition by a long shot.
Without their expertise, we don't know how we could have had a successful project.m With a budget over $1.0m, and diplomats flying in from all around the world, we needed the highest quality of network engineers to solve our issues. You can always trust this team to get it done right, for the first time!
Great great work! Not a single person said anything, which only means that the internet service was a success.




We come from Big Origins
Launch your idea today.