The Future of MANAGED HOSTING
See how our SSD-powered, Anti-DDOS, and automatic checkpoint backup servers can protect and speed up your web presence. For those look for GPU powered services, see our NVIDIA® CUDA® powered solutions.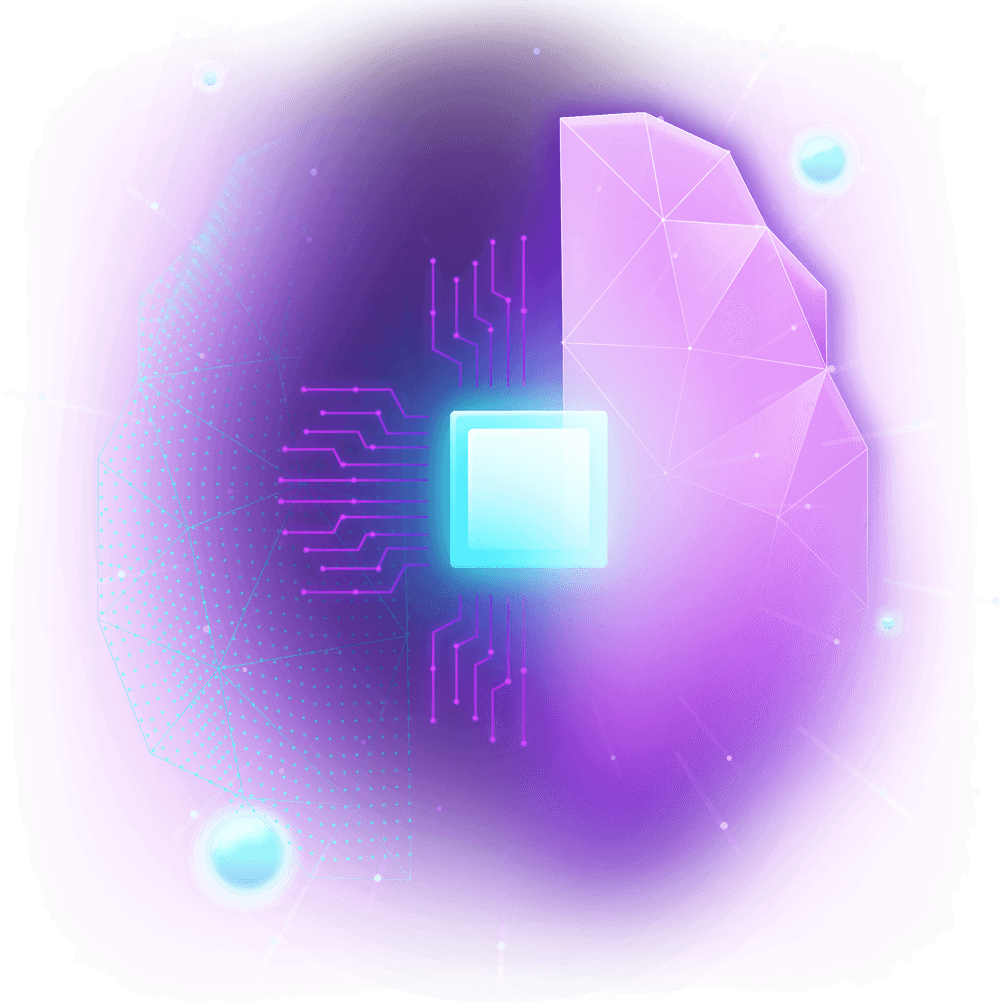 Create with performance & protection.
With our advanced infrastructure, including state-of-the-art servers, advanced networking capabilities, and cutting-edge security measures, we offer unparalleled performance, reliability, and security. Plus, we provide advanced features such as advanced caching, SSH access, and Git integration, ensuring that you have the tools you need to develop and deploy your web applications quickly and efficiently.

With an SSD, your server will deliver faster read and write speeds, allowing for quicker data access and transfer.

Our experienced support team is available 24/7 to provide expert guidance and assistance, so you can focus on what you do best – developing amazing web applications. Whether you're a seasoned developer or just starting out, our advanced web hosting company has everything you need to succeed.

By utilizing a distributed network of servers, CDN protection is able to detect and mitigate a wide range of cyber threats, including DDoS attacks, SQL injections, and XSS attacks.

Object caching is a powerful technology that stores frequently accessed data in a cache, allowing for lightning-fast access and retrieval.
"Thanks to their advanced infrastructure and cutting-edge features, we were able to quickly and efficiently develop and deploy our web applications, resulting in increased engagement and sales."
Our database backbone serve up to 10K users per day. With safety systems built into place, BIG ORIGIN stops unwanted BFA (brute force attacks), script injections, and other malicious activities.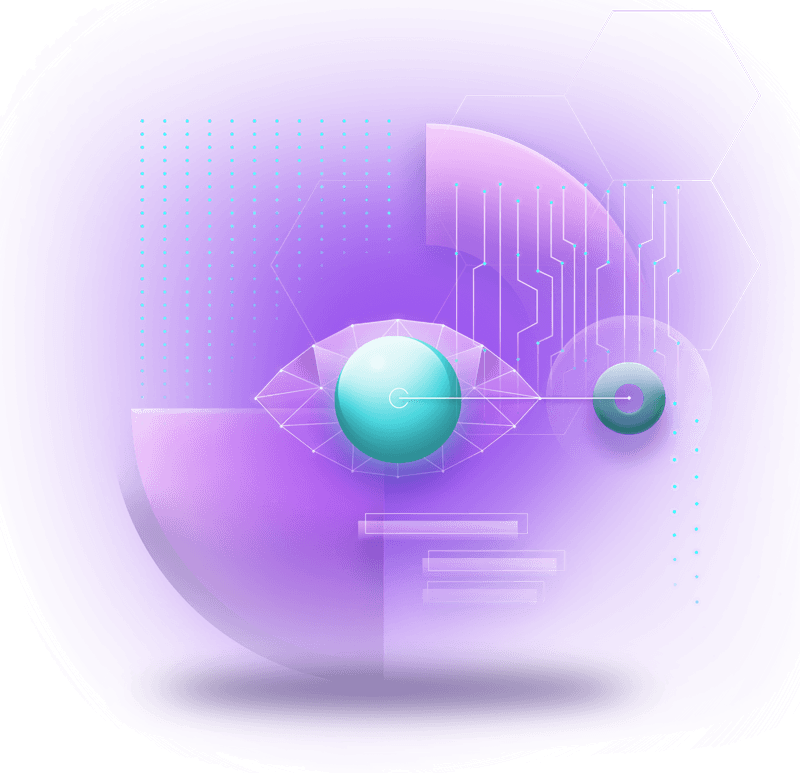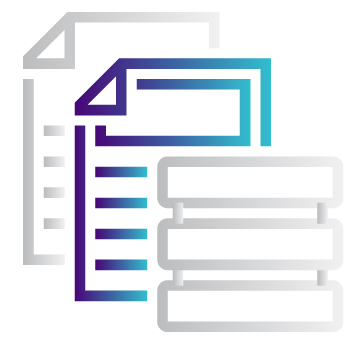 Unlock your BRANDS ONLINE POTENTIAL
Our GPU-powered web server hosting company can greatly benefit your company by providing high-performance servers that can handle intensive computational tasks with ease. Whether you are running deep learning projects, or gaming servers, a GPU-powered web server hosting company can offer powerful GPUs that greatly increase the speed and efficiency of these tasks. This means faster load times, reduced downtime, and improved overall performance, which can greatly benefit your company's productivity and bottom line. With excellent customer support and a user-friendly interface, a GPU-powered web server hosting company can take your company's computing capabilities to the next level.
clients that use bigorigin
See how clients utilize BIG ORIGIN to serve a variety of their hosting needs- from game servers, web hosting, web applications, and more.
"extremely satisfied. The HOSTING IS incredibly powerful and have greatly reduced the time it takes to train my models. The customer support is also top-notch and always quick to respond to any issues. Highly recommended!"
"I needed a GPU-powered server to run some intensive computational tasks and this company was the perfect solution. The servers are lightning fast and have had no issues with downtime. Overall, I'm very happy with my experience and would definitely recommend this company to others."
"I've been using this BIG ORIGIN for my gaming servers and it's been fantastic. The GPUs are incredibly powerful and have greatly improved the performance of my games. The customer support team is also very helpful and always available to assist with any issues. I highly recommend this company for anyone looking for reliable and high-performance GPU servers."
Let our systems administrators work with you for a smooth migration experience. Open a support ticket today.